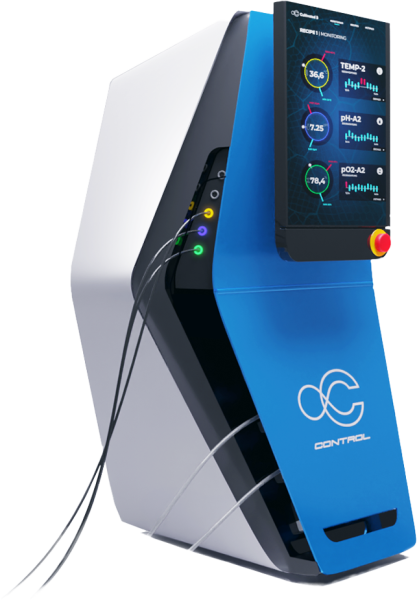 We have invested massively into the systematic analysis of bioreactors to identify the requirements of food, biotechnology and pharmaceutical industries.
Our investigation identified both common needs and critical differences. Standardizing as much as possible but also integrating specific elements for individual needs allows us to accurately serve our customers.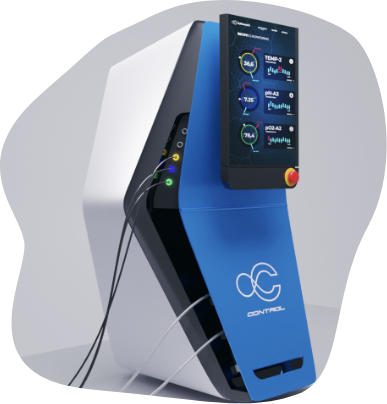 Bio-
reactors
Our bioreactors are designed with a focus on an inherently modular design, which makes them perfectly suitable for start-ups and smaller companies as well. With a few simple moves the reactor can be used for different purposes.
Ease of use and sustainability makes our bioreactors not only unique in the market, but a critical success factor in order to develop cellular agriculture as an industrial domain.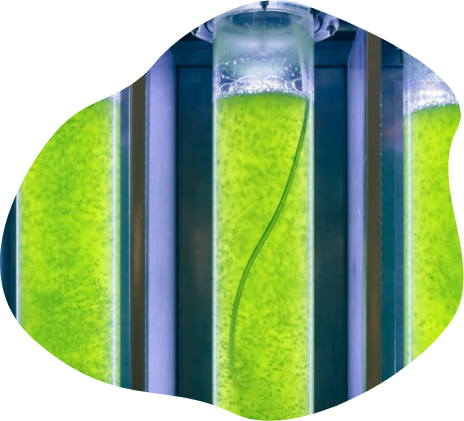 Photo­bioreactors
Our photobioreactors provide ideal conditions to grow photoautotrophic organisms like microalgae. In order to increase flexibility, we especially focus on closed systems which allow controlled environments.
TCB Machines manufactures durable photobioreactors with superior light transmission for growing photoautotrophic organisms with maximal efficiency at any scale. All systems allow easy and fast cleaning to shorten downtime.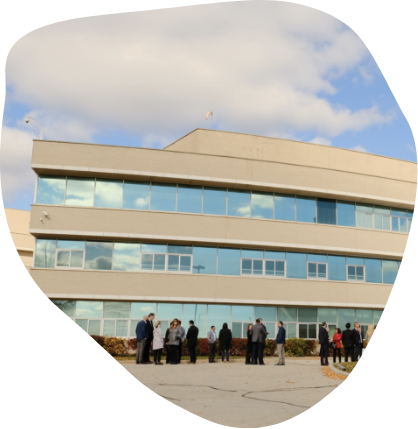 Want to learn more about the three design principles of our bioreactor?
Go and visit the website of TCB's subsidiary The Cultivated B Canada.