Successfully facilitating cellular agriculture at an industrial scale largely depends on the technology and process design.
We aim to provide end to end solutions to customers of all kind.
TCB Solutions range all the way from conceptual design to implementation.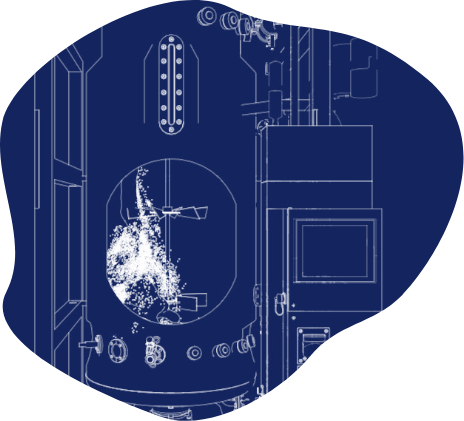 Process design
We converge our know-how for our customers and tailor the conceptual process design to their needs.
This includes pilot plants, full fletched industrial factories at scale, upcycling processes or lab design.
With a focus on efficient and sustainable production, our services provide technologically robust and economically optimized solutions.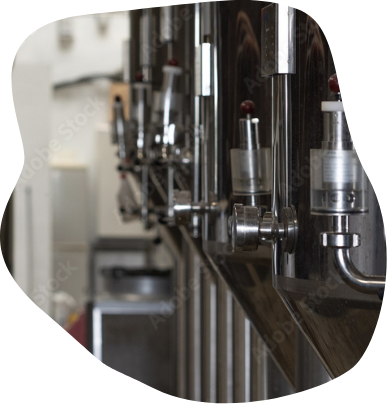 Factory as a Service
I. Cultivated meat
We offer our solutions not only as singular products or licensable technologies but also the emergence of new functions and capabilities from them.
Factory as a Service at TCB means robust and reliable end to end solutions that enable our customers with a turnkey infrastructure for cultivated meat. From optimized bioreactors and media, to GMO and non-GMO immortalized cell lines of different animal species.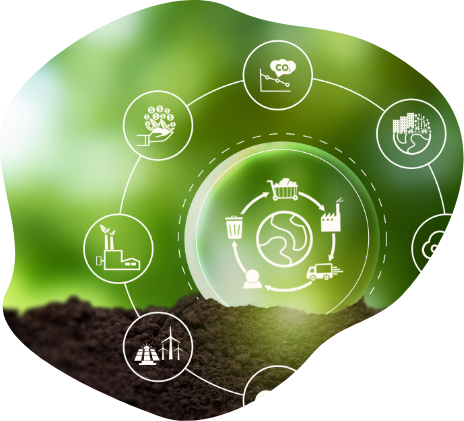 II. Upcycling
We aim at making the most out of everything. With a focus on both the economic and ecologic aspects of processes, we can build productive sidestreams, upcycle by-products and manage wastewater.
We develop circular approaches to leverage full capabilities of natural ingredients and thereby increase the sustainability of our clients' processes.