We create raw materials that offer smart solutions to various industries. From naturally sourced ingredients to improved biologically active or technofunctional materials, we provide a multitude of sustainable options and new solutions. 
We produce, harvest and refine biomass and naturally sourced proteins from diverse organisms for our customers' purposes. Our bioengineering approach allows us to expand nature's potential and grow outstanding products. Our technology delivers growth factors for cultivated meat as well as proteins and enzymes that can serve pharmaceutical purposes or present integral elements of skin protection and care products.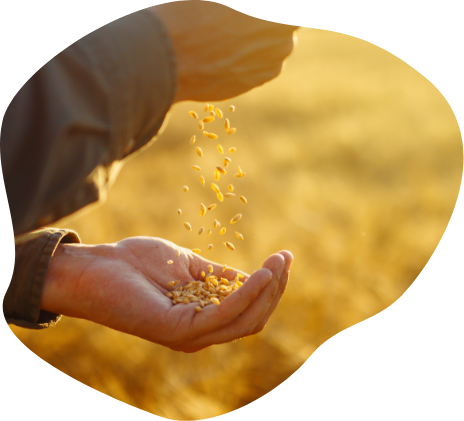 Precision fermen­tation
We serve various industries with proteins and peptides of excellent technofunctionality, including proteins that are typically derived from animals.
High-quality bioengineering provides our production hosts with the ability to create products with outstanding texture, taste or color of choice. Production in plant seeds allows us to increase shelf-life of high-value raw materials.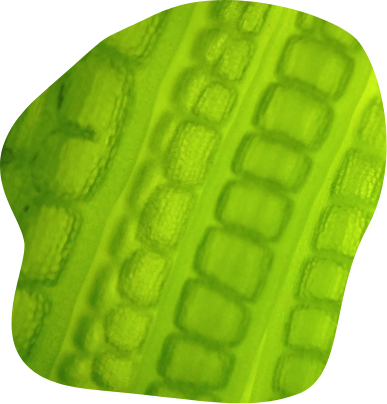 Plant & algae naturals
We optimize and produce biomass and smart ingredients at scale, which allows all industries to serve a conscious consumer segment. We leverage the extraction and purification of products with high nutritional value and health benefits from plants and algae, with a particular focus in microalgae.
PreFer Industries enables our customers to formulate products with desired taste, texture and color profiles, which allows them to mimic conventional food products. When possible, we also aim at providing naturally-sourced products and solutions.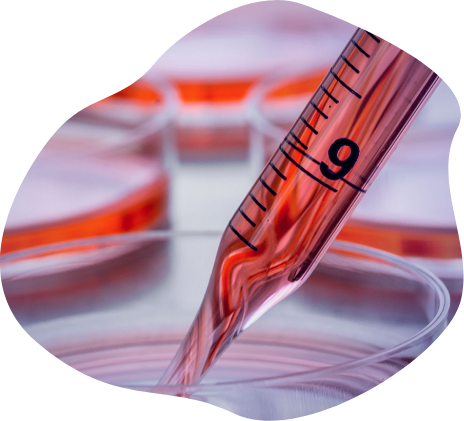 Smart bioactives
We systematically analyzed the entire value chain of cultivated meat and identified the limiting factors for a scalable production.
We design cost-effective, active ingredients to allow high production efficiency and price parity with conventional food production.
Our smart ingredients also serve other industries and, for instance, allow to enhance production processes for pharmaceutical products.
Want to learn more about how technology enables us to use cells as machines for the next industrial revolution?
Go and visit the site of TCB's subsidiary PreFer Industries.