The Cultivated B and Natural Products Canada Accelerate Precision Fermentation Innovation in Canada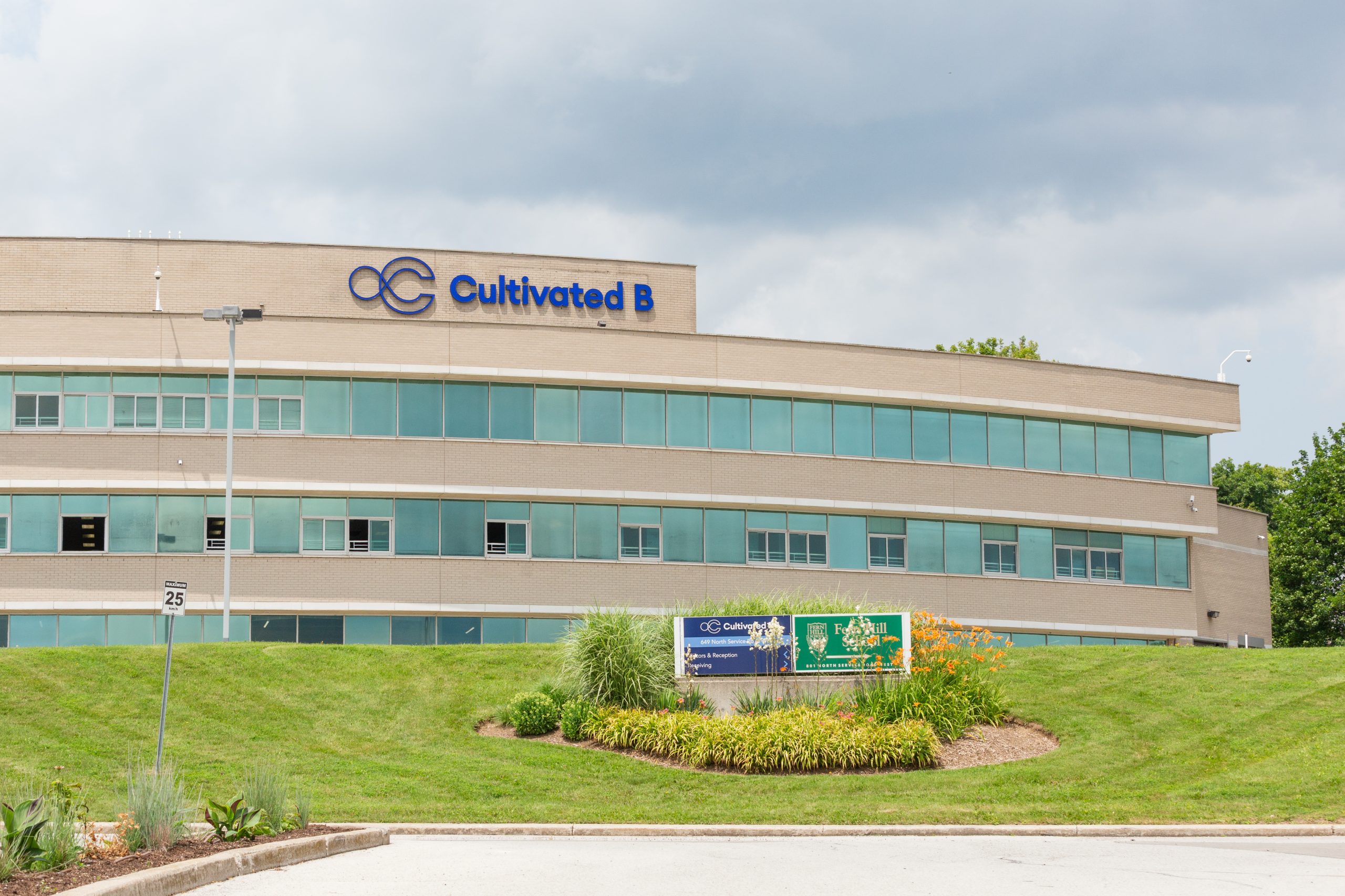 Burlington, Ontario, Sep. 27, 2023 – The Cultivated B (TCB) and Natural Products Canada (NPC) today announced a unique program to accelerate the growth of Canadian startups using the powerful technology of precision fermentation. Global demand for precision fermentation expertise, capacity, and products has skyrocketed in recent years as advances in the technology have made it a viable option in the development of a broad range of products including food ingredients, cosmetic ingredients, and textiles.
"Our members are using precision fermentation to develop sustainable ingredients that can be applied to everything from food to industrial chemicals," says Shelley King, CEO of Natural Products Canada, the national organization that provides advice, connections, and capital to Canadian bio-innovation startups. "The exceptional expertise and technology of The Cultivated B will help these promising companies scale their products to meet the growing market demand."
TCB focuses on scalable alternative protein production and cellular agriculture technologies, solving key challenges by developing and providing cutting-edge biotechnology. As an integral part of this, TCB pioneers the field of precision fermentation especially where its subsidiary PreFer Industries has established the capabilities to become a leader in this field. TCB provides a multitude of sustainable solutions, from naturally sourced ingredients to components with optimized functionality. A new state-of-the-art facility in Ontario bolsters the company's mission to help expand Canada's potential for meaningful contributions to this universal opportunity.
TCB CEO Dr. Hamid Noori commented: "At TCB, our commitment to innovation drives us to places of genuine potential. Canada's startups have caught our attention with their forward-thinking approaches, especially in the realm of precision fermentation. We see this investment as a strategic partnership, recognizing Canada as a growing hub for sustainable and transformative technology solutions."
NPC has a broad pipeline of highly innovative startups from across the country that are developing fermentation-based products, making them an ideal partner for TCB's innovation hub. Through the partnership, Canadian startups will receive customized guidance and advice, as well as access to TCB's state-of-the-art facilities to take their products to the next level.
"NPC's recent exploration of fermentation capacity indicated a strong need for fermentation facilities, expertise and associated resources," says King. "Having this innovation hub and TCB's expertise will help Canadian startups gain a competitive edge in the critical stage of their commercialization path."
Dr. Noori continued: "For many products of interest to the precision fermentation industry, there are no commercially viable production systems or processes. This concerns some, for instance, animal-derived proteins, which the alternative protein industry wishes to produce in animal-free systems. Their production with microbes or plants, however, requires guidance that is currently lacking – in the industry and even in scientific studies performed by academics. With no scalable systems in place, there are inherent challenges but also exciting opportunities. Together with NPC, we intend to explore viable solutions that can tackle these challenges."
Products manufactured via these biological processes can help to reduce greenhouse gas emissions and combat supply chain issues resulting from climate, geopolitical or other factors. This underscores the incredible untapped potential for this unique new partnership between TCB and NPC.
Interested parties can talk to: